---
About
This Christmas, DysfactionTV presents a producer contest to amp up your sampling skills! Get your hands on a pack of 85 high-quality samples handpicked by our Jury.

Your mission: Craft a unique Techno track using ONLY the samples from the pack!

Excited? Dive into the rules, explore the fantastic prizes, download the sample pack, and fire up your DAW for a festive spin!
---
Jury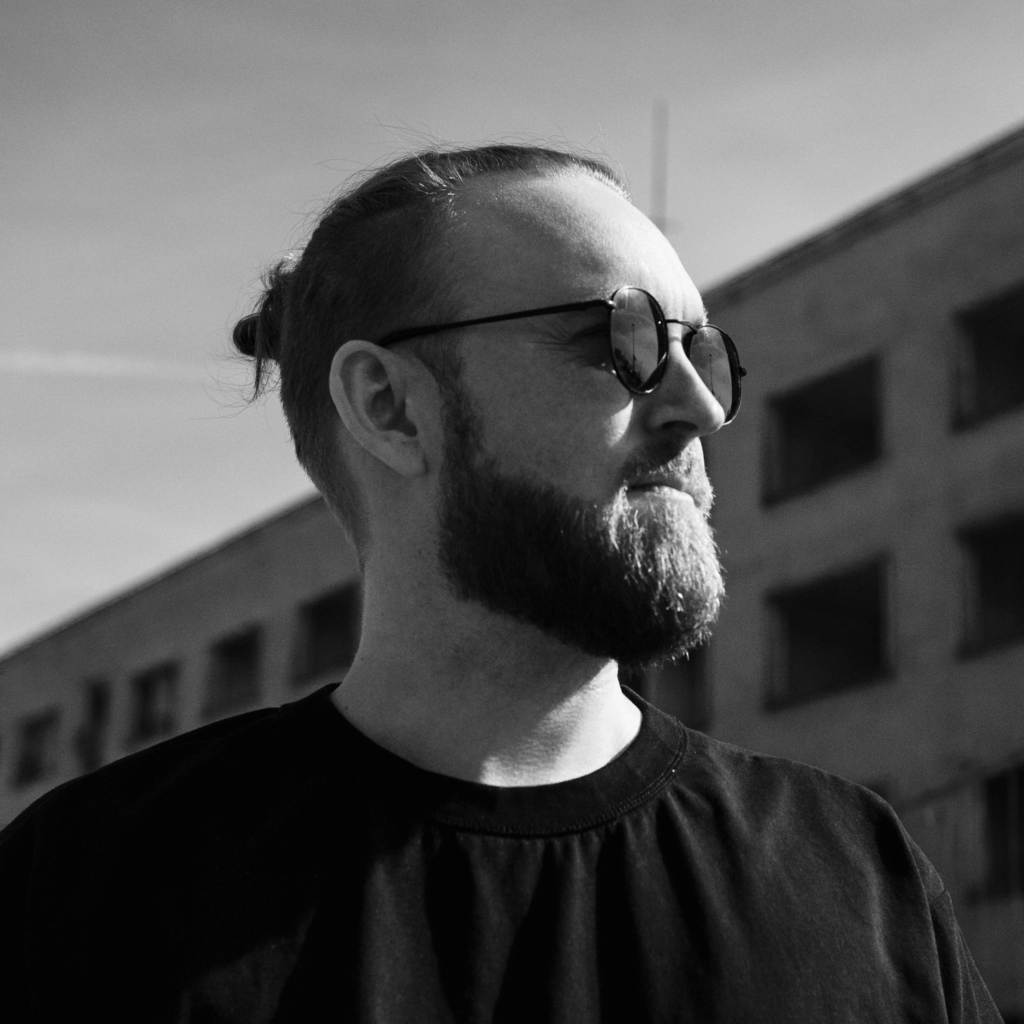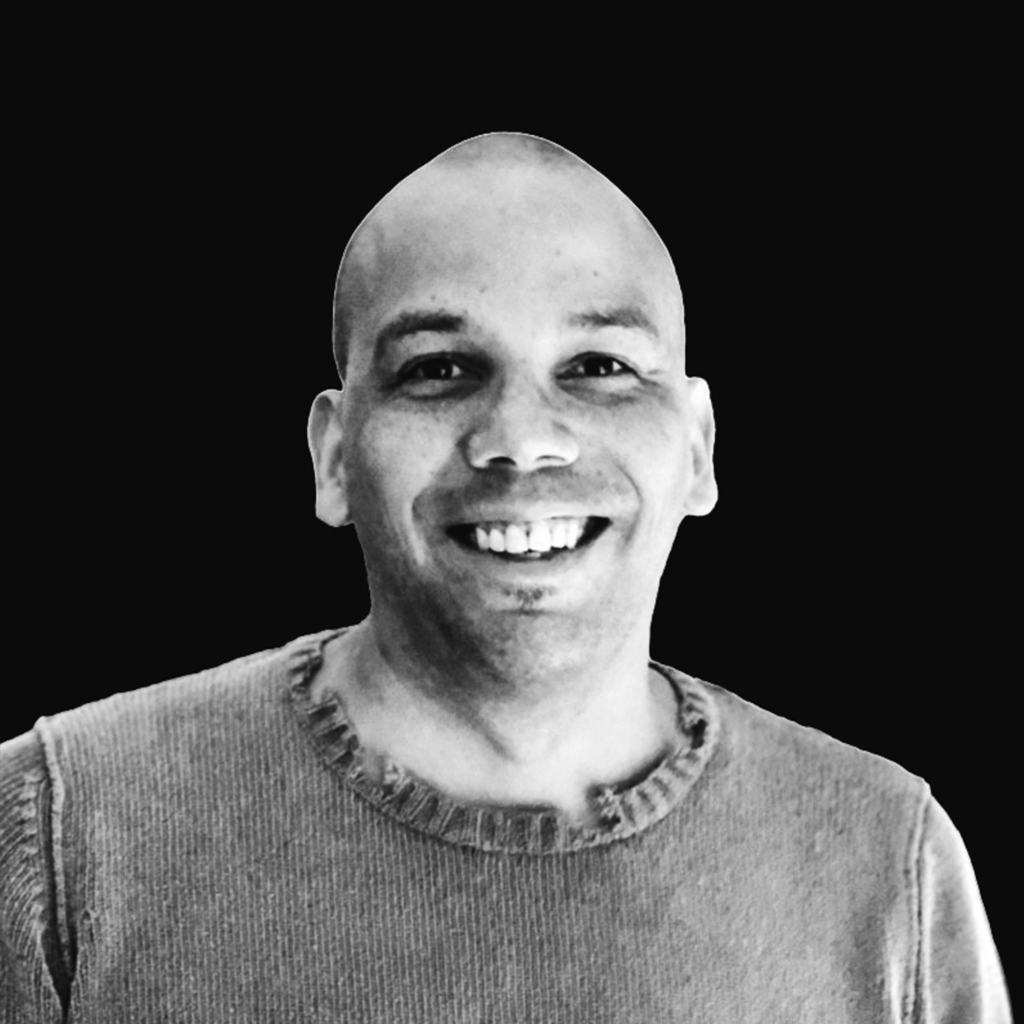 more to be announced
---
Prizes
1on1 track finishing with Jan Ritter & Patrick Lindsey
2x Professional Mastering by Jan Ritter
1 month your name on my overlay on every twitch stream
---
Deadline
13.12.2023 8 PM CET
---
GRAND SHOW
14.12.2023 7 PM CET
LIVE ON TWITCH
The contestants tracks will be judged by the jury and a community voting live on stream.
Note: the deadline for submitting your tracks is one day prior to the grand show! (See deadline above).
---
Sample Pack
Whats inside?
12 x Kickdrum
2 x Ride
6 x Hihat
12 x Bass Loop
4 x Ambience
5 x Atmo
4 x Perc Synth Loop
9 x Perc Acoustic
7 x FX Loop
20 x Synth Loop
2 x VOX FX

---
Rules
Only use the provided Samples from the Sample pack. The sample pack provides you with 85 high quality WAV files with a variety of timbres and textures that should provide you with everything you need.
No additional samples are allowed to be used. Keep in mind that this contest is about the creative use and manipulation of samples.
No Synthesizer (Plugin or Hardware) are allowed (including wavetable synthesizers.)
All Samplers (including granular samplers) and Effects (Plugin or Hardware) are allowed as long as they don't use additional external samples that aren't in the sample pack or standalone synth engines.
Ableton Live Sampler is allowed (including the OSC section for FM/AM). The OSC Section can't generate sounds on its own so it is safe to use in combination with the Samples from the pack.
You are free to manipulate the samples through all known methods (f.e. resampling, reversing, stretching, pitching, layering, etc.)
Impulse Response Reverbs are allowed but only if you use the provided samples from the sample pack as IRs.
Vocoder with white noise is allowed.
You may submit a total number of ONE TRACK per contestant. If you are a producer Duo you count as one entity hence the rule apply as well.
Your Track has to be submitted LATEST: 13.12.2023 8 PM CET (Berlin Winter Time) through the Halloween Producer Contest submission form. (The Link to the Submission Form will be announced on Discord)You can check out the date/time adjusted to your local timezone here: https://www.worldtimebuddy.com
Submissions which have been submitted after the 13.12.2023 8 PM CET are automatically disqualified.
The winner will be determined by a Jury and an additional community voting on the Halloween Special Stream 14.12.2023 starting 7 PM CET until c. 11 PM CET
The Jury is not allowed to participate in the contest and isn't allowed to help the contestants.
The length of the submitted track has to be minimum 2 minutes 30 seconds and maximum 6 minutes 30 seconds.
If the total submission count exceeds 15 submissions DysfactionTV will pre-select the best 20.
If there are reasonable doubts about the adherence to the rules mentioned here in a submission, DysfactionTV reserves the right to examine the DAW session of the contest participant.
Failure to adhere to these rules will result in disqualification.
By participating in this contest you accept the aforementioned rules.
---
FAQ
Can I use the samples for other productions?
Yes you can keep and reuse the samples in any of your productions.
They are royalty free so do as you please!
The only restriction is: You are not allowed to sell the samples.

WOW! I can't believe this contest is for free! Are there any catches?
Nope! This contest is 100% community driven and there are no hidden costs or anything. I created the contest to challenge yourself & limiting yourself to the samples from the pack and create something unique with it.

I'm done with my track! Where can I submit it?
There will be a link to the submission form here shortly.
---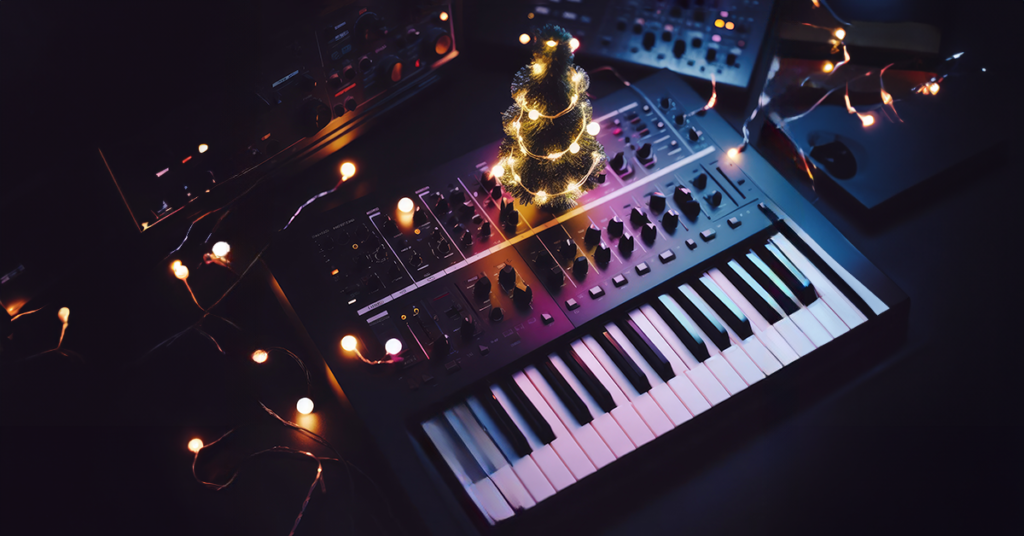 ---
What to do next?
Join the DysfactionTV Discord Server. If you have any questions regarding the contest you can ask them there.
Follow DysfactionTV on Twitch (So you don't miss the show!).
Get producing!